Lighthouse Tours are back for another great season!

Harbor of Refuge Lighthouse Tours
Also this year, we are once again offering tours of Harbor of Refuge Light!
2021 Harbor of Refuge Lighthouse Tour Dates:
Saturday, August 21, 8:30 AM tour is sold out The 9:45 AM tour is sold out
Saturday, September 25, 12:15 PM plenty of seats available The 11:00 AM tour is sold out

For complete information on the lighthouse tours, please click here Important Tour Information

Some things you might see on a Lighthouse Tour: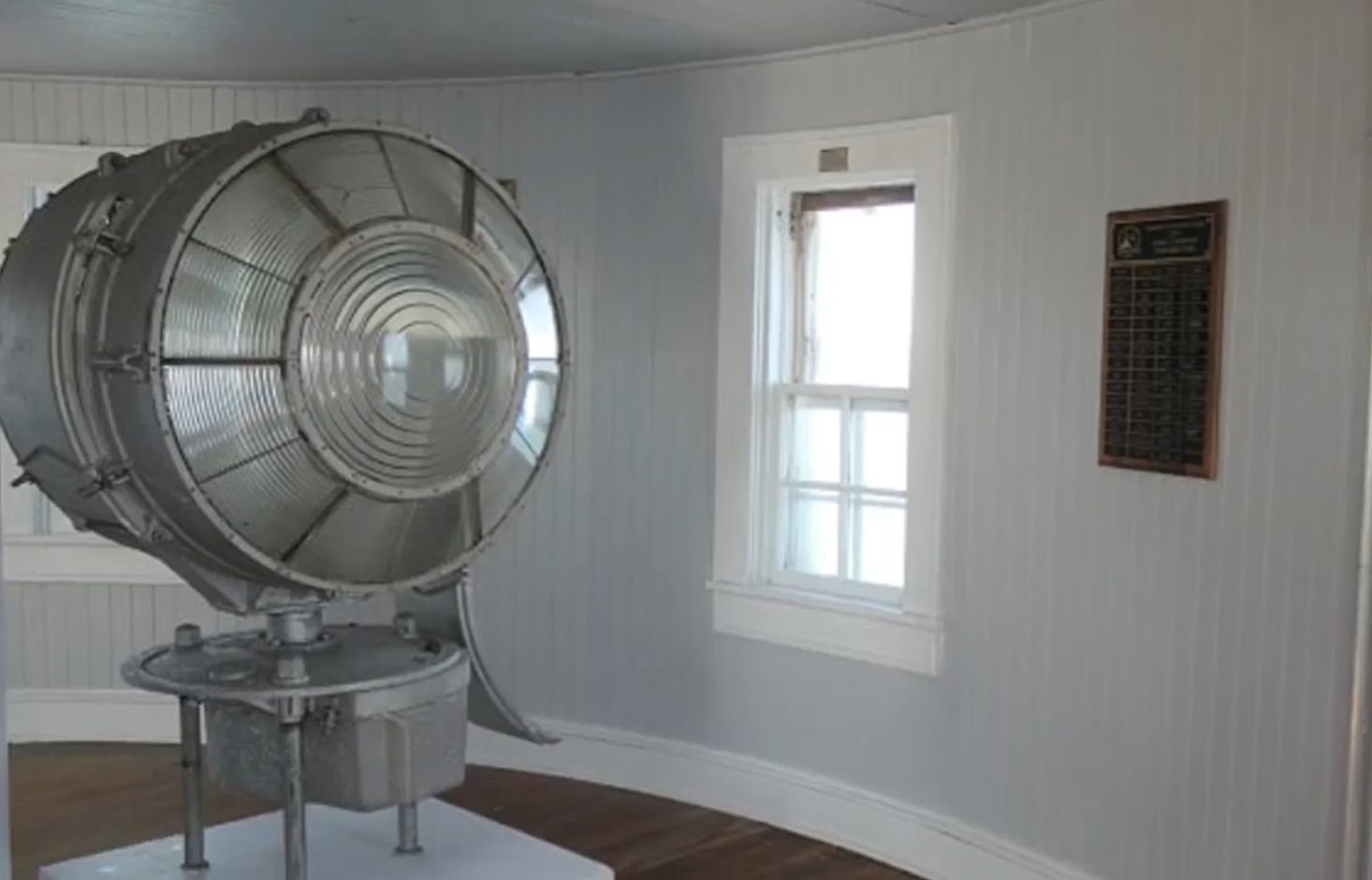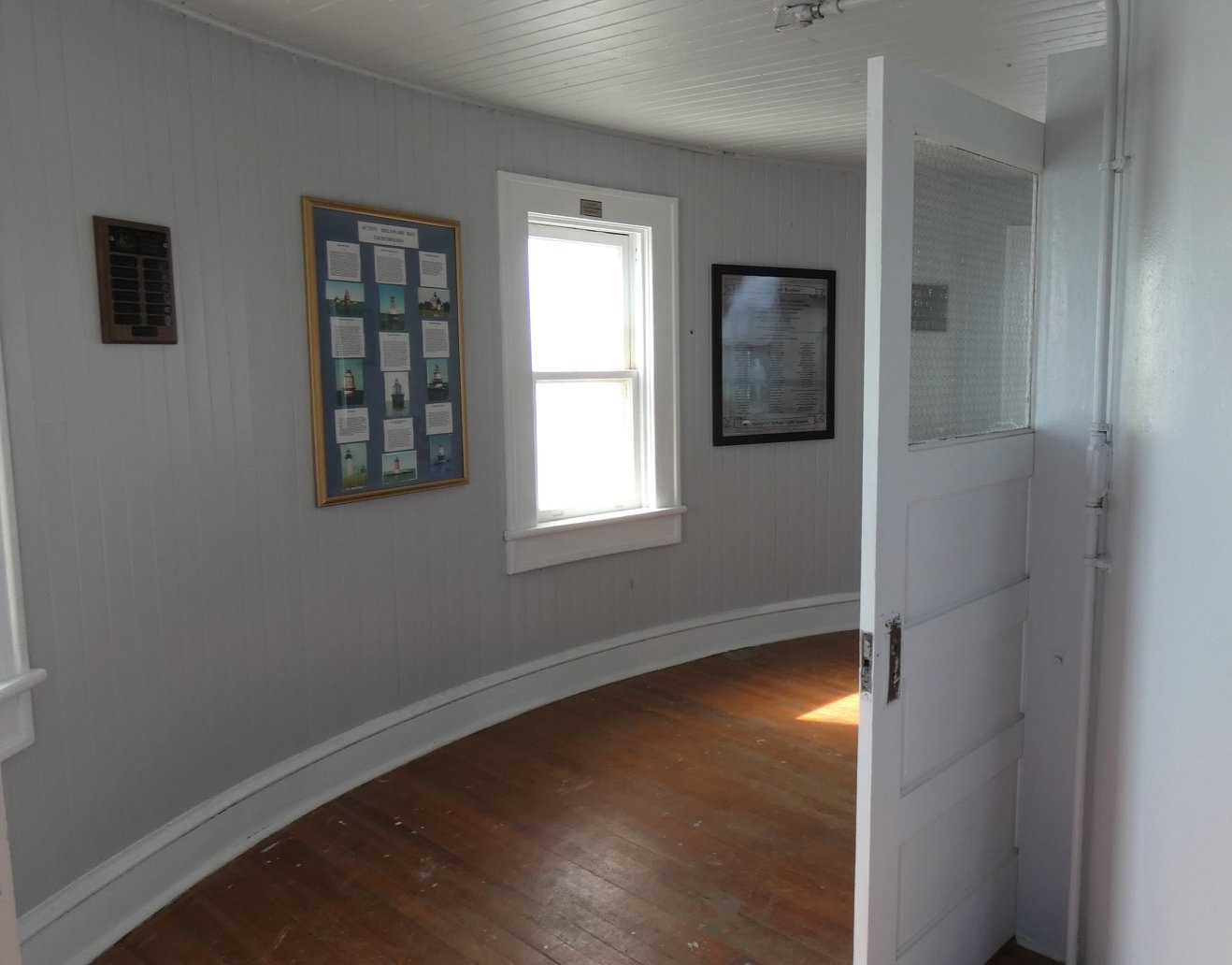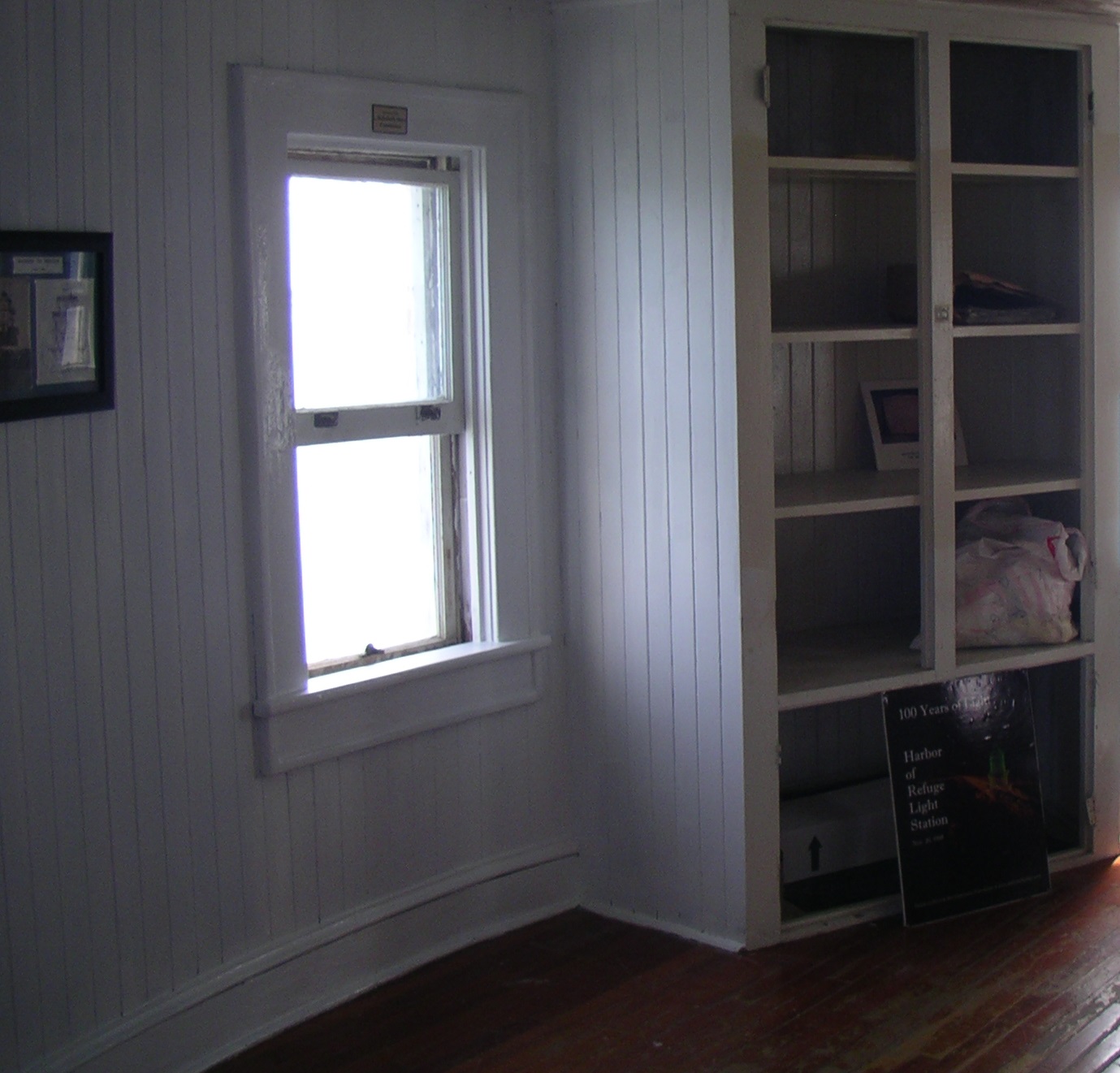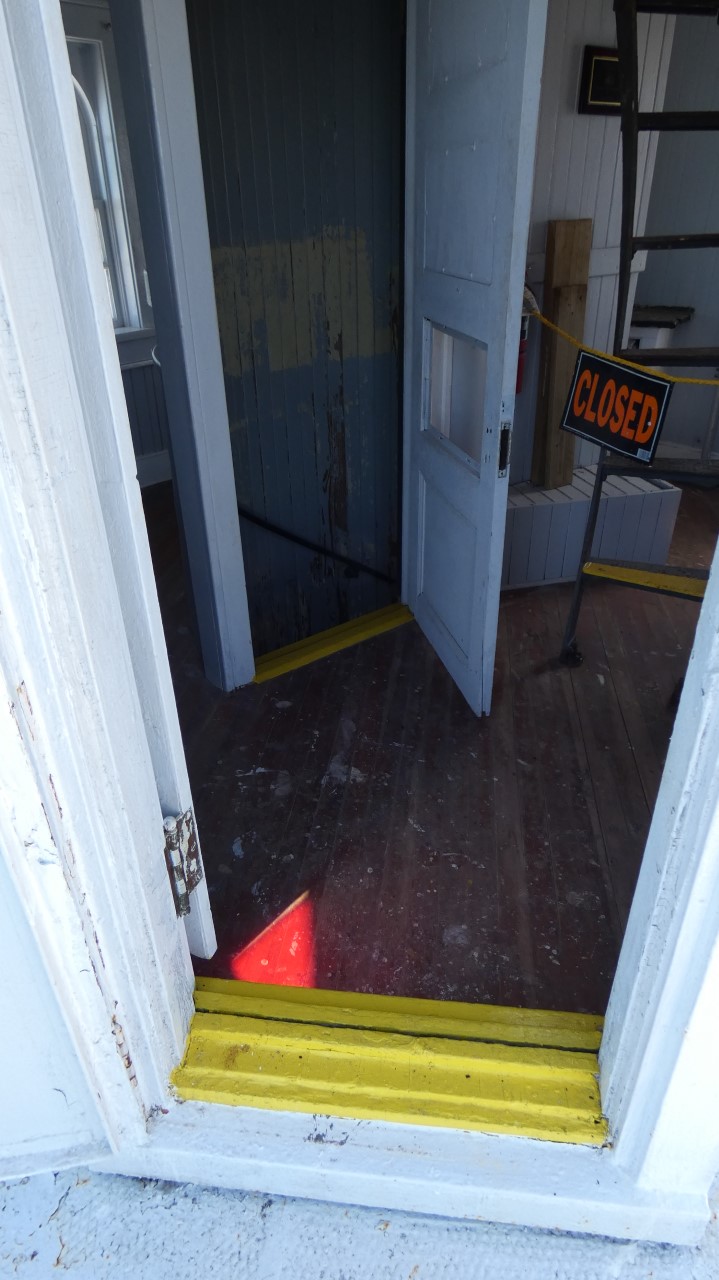 Sunset Cruises
Leaving from Anglerís Fishing Center in Lewes, we will cruise the Lewes Rehoboth Canal, cross Roosevelt Inlet, and into the Harbor of Refuge to see Delaware Breakwater East End Light and Harbor of Refuge Light. On these sunset cruises we will not be going into the lighthouses but will stop nearby each one for some great views. We often see dolphins on these trips, so be sure to bring a camera! This is a BYOB and snacks event. The cost for the cruise is $35.00 per person.



2021 Sunset Cruises are All Sold Out
Saturday, June 19 from 7:00 PM to 9:00 PM &nbsp - &nbsp This Cruise is Sold Out
Saturday, September 11 from 5:30 PM to 7:30 PM &nbsp - &nbsp This Cruise is Sold Out



Two pictures from last year's only Sunset Cruise.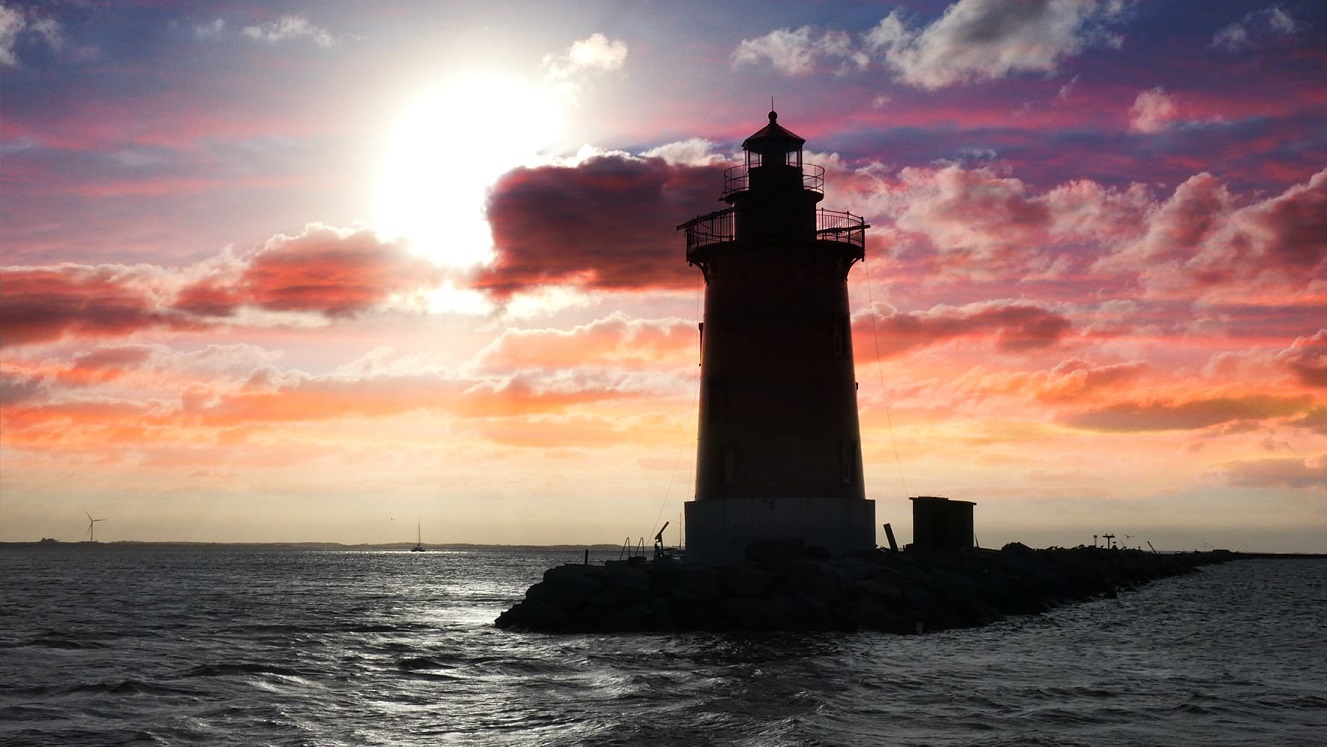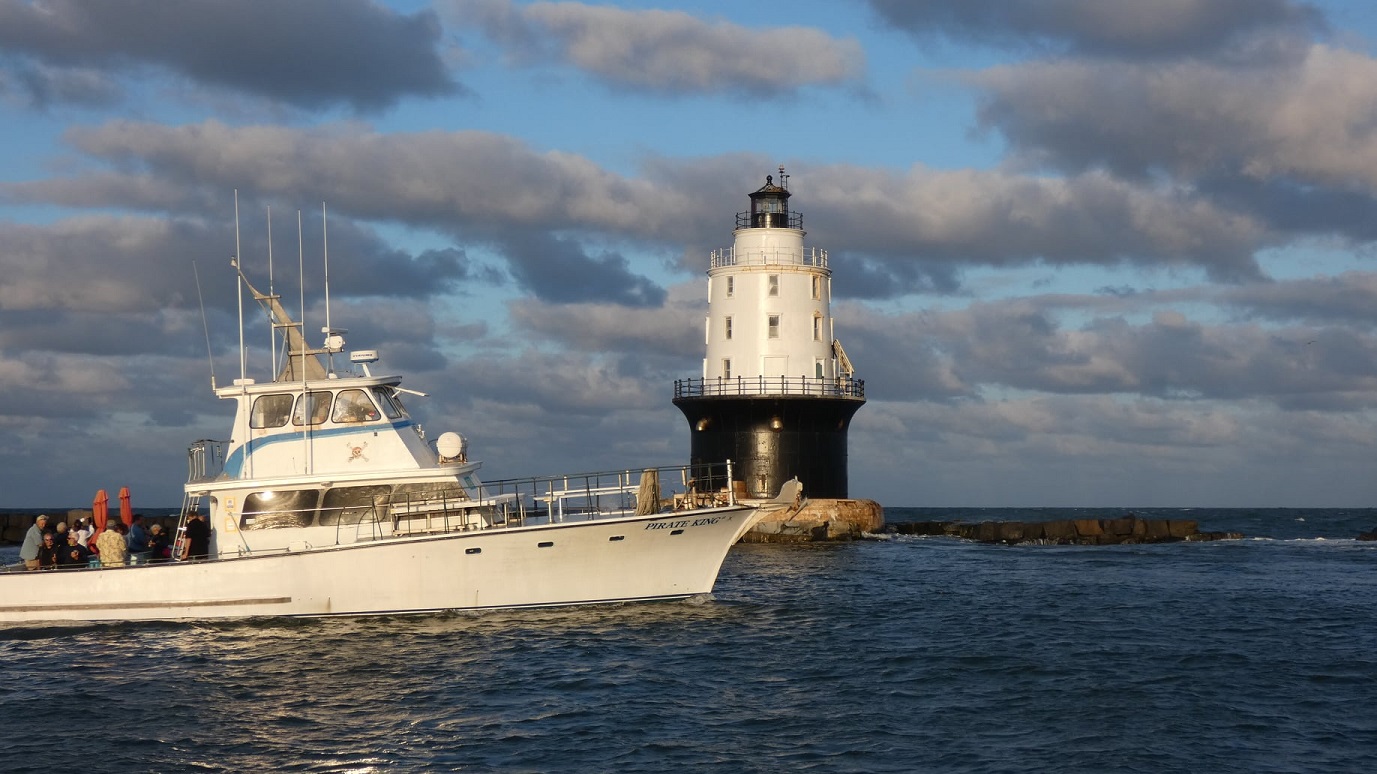 Donate to the DRBLHF
Follow Us On
[ Home ] [ Our Lights ] [ Who We Are ] [ Join Us ] [ Photo Gallery ] [ News Archives ] [ Light List ]


152800This web site is maintained by Delaware Quilts