Look for next year's cruises to be posted in April and keep checking our Facebook page for the Dock Project updates.
Thanks for your ongoing support!
Red Moulinier
DRBLHF President


Delaware River & Bay Lighthouse Foundation
Please like us on Facebook!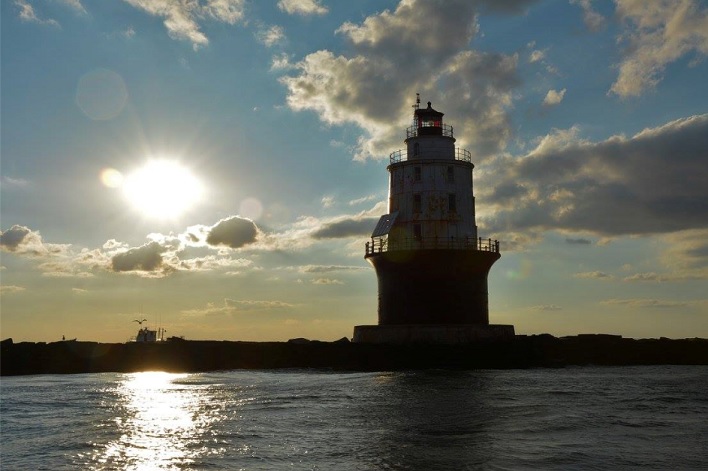 The Lighthouse Tours have been canceled due to lack of transportation funds which were provided in the past by the Delaware River & Bay Authority and the state of Delaware Division of Historical and Cultural Affairs.
The Foundation is an all volunteer organization. Before we can resume tours and restoration work of the Harbor of Refuge we must first solve the problem of the dock. As you can see from the photos below the dock is not safe for use. We welcome ideas and funds for fixing the dock.


We are planning on offering sunset cruises, near both lights. We will post info here when our plans are firmed up.

Harbor of Refuge Light Station


This lighthouse is currently closed for repairs made necessary by severe storm damage.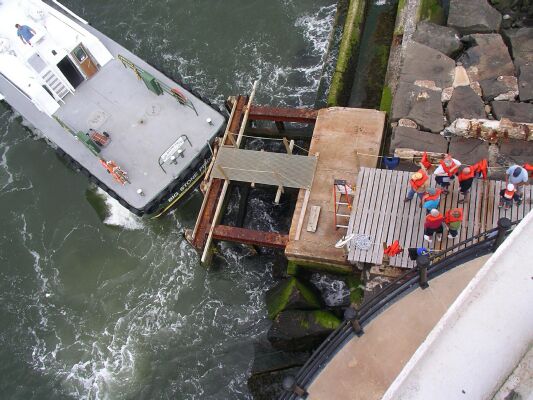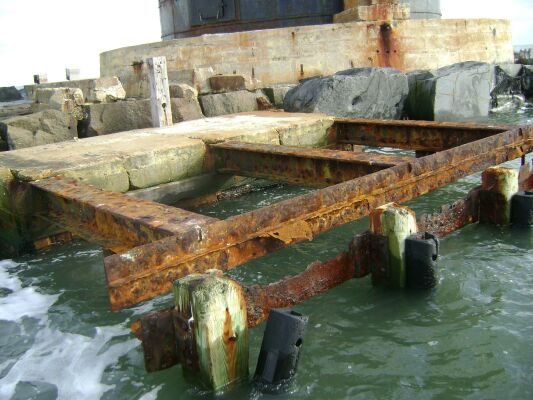 (L)Dock before damage &nbsp &nbsp (R) Unusable dock (This photo is over a year old, before Hurricane Sandy and other storms. Damage is much worse now.)
Donate to the dock fund.

Check out the Foundation's catalog of fundraising items.
Thank you!
[ Home ] [ Our Lights ] [ Who We Are ] [ Join Us ] [ Foundation Merchandise ] [ Photo Gallery ] [ News Archives ] [ Light List ]


122863This web site is maintained by Delaware Quilts